Today I'm joined in the studio by my good friend Casey Cox.
Casey is a world-class golf instructor (Director of Instruction at Old Warson Country Club), biomechanist, and one of the co-founders of Sports Science Solutions, an institute whose mission is …
To provide world-class assessment and training solutions to help create a more healthy and sustainable next generation of athletes.
In today's episode, Casey and I take a deep dive into the world of golf instruction through his eyes as a biomechanist that works with not just golfers, but high-level athletes of all sports, and a major emphasis on hockey.
#LIFTyourGame #NoMoreMulligans
Casey's Background
Co-Founder of the Sports Science Solutions Institute
Director of Instruction Old Warson Country Club
Highlights from this Episode
Casey walks us through his experience in the hockey and golf world and how it led him to starting the Sports Science Solutions Institute
How 3D testing and other forms of assessment play a major role in the way he works with his golfers (and other athletes)
shares his analogy of learning the alphabet and how the motor control of the golf swing is much the same… you have to learn the letters before you can spell
How to make swing changes without the club and why this is the most effective way to make true movement pattern changes
How golf instruction and physical/fitness training can combine properly to produce results
The balance between making major changes to your swing and what the "costs" are to doing that.
Parting Questions:
Favorite Golf Movie?
Caddy Shack
What is your walk-up song to the first tee-box?
Welcome to the Jungle
Book Recommendation?
Golf is Not a Game of Perfect (Bob Rotella)
Simplicity (Steven Yellin)
What's your dream foursome?
My Dad, Tiger Woods, Arnold Palmer
If we could fly you to any golf course, where would you want to play?
Augusta National or St. Andrews just before the Open Championship
Best piece of golf advice you've ever been given?
His high school golf coach took all of his woods and through him in the trunk of his car and said "you're gonna learn to hit your irons first!"

Find Casey Cox & Sport Science Solutions:
Episode Partners: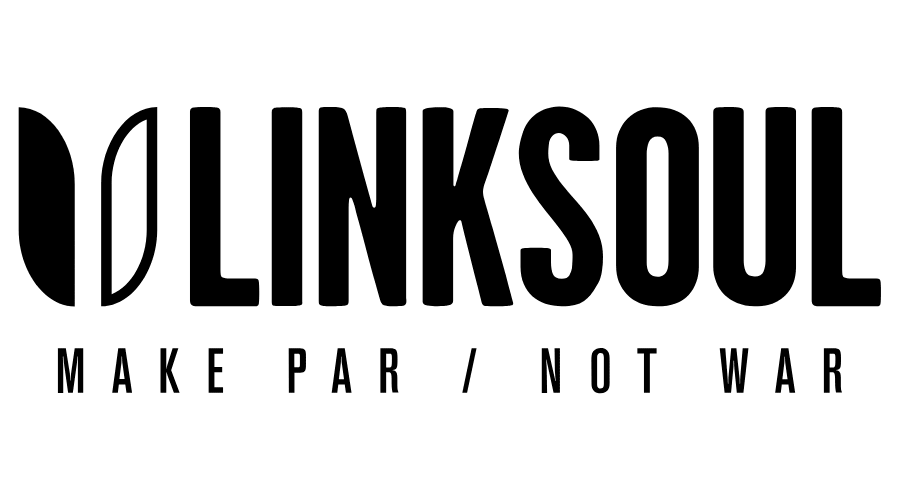 LINKSOUL: For your 20% discount on LINKSOUL gear, go to 18strong.com/linksoul or click the logo above.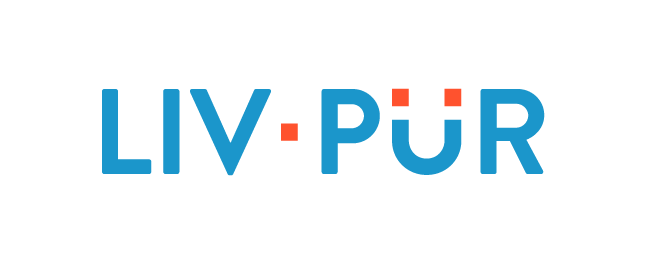 LivPur: For your 15% discount on LivPur products, go to LivPur.com (or click the logo above) and use the code "18STRONG".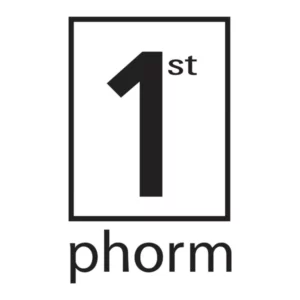 1st Phorm: Try any of the 1st Phorm products with FREE SHIPPING, go to 1stphorm.com/18strong.com
---
More Cool Stuff to Check Out:
To continue the conversation and ask any questions you may have, head over to the 18STRONG Movement group on Facebook.
18STRONG Pro Shop (Get your 18STRONG gear!)
18STRONG Resources (All of the cool stuff we recommend: products, books, golf stuff, etc – and discount codes for the 18STRONG Crew)